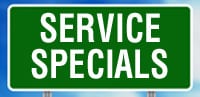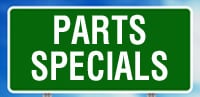 Herb Chambers Maserati

: First-Rate Maserati Service for Drivers from Wayland, Boston, Norwood, Lowell, MA, Newton, MA and the rest of New England

Most people wouldn't go to just any doctor. They want someone they can trust for auto service and repair near Boston, Norwood, Lowell, MA and Newton, MA. Why would you treat your new or used car any differently?

You wouldn't, right?

That's why so many drivers take their car to the Herb Chambers Maserati Service Center. Here - at 531 Boston Pond Rd, Route 20 Wayland, Massachusetts - they get the care they need to keep their car's body healthy and its performance strong.